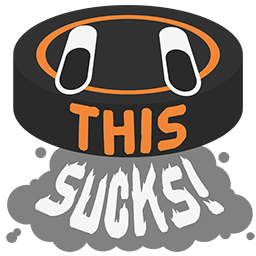 This Sucks!
After hours of cleaning up mess, you (a robot vacuum cleaner) have had enough! To enact your revenge you charge around the house, destroying everything in your path:
Click to move

Smash into objects to knock them over

The more chaos you cause, the higher your multiplier

After trashing the house, escape to your freedom through the front door!

"This Sucks!" was made in 2 days in anticipation of Global Game Jam. Right now things are a little buggy, but we'll fix anything critial in the near future.

Art by John O'Reilly and Bethany Cottle
Programming by Liam Sorta and Josh Naylor

Assets used for this game:

Free Assets list: https://ole.unity.com/free-assets
Find out more about Global Game Jam: https://ole.unity.com/GGJ
Install instructions
WebGL: Load this page in a modern browser, such as Google Chrome or Edge

Windows: Download and extract the Zip, then run "Default Windows desktop 64-bit"
Android: Enable installing 3rd party apps in your phone's settings, load the .apk on to the device and install it